Pump Summit Americas 2018
Pump Summit Americas is a biennial conference and exhibition that aims to bring the focus back to pumps across multiple industries including water & wastewater, chemical processing, pulp & paper, power generation, oil & gas, petrochemical, and food & beverage.
Pump Summit Americas 2018 will take place June 26 & 27th,2018 following the success of the first event on June 13th-14th, 2016. The George R. Brown Convention Center in Houston, Texas will once again play host to the 2-day conference and exhibition.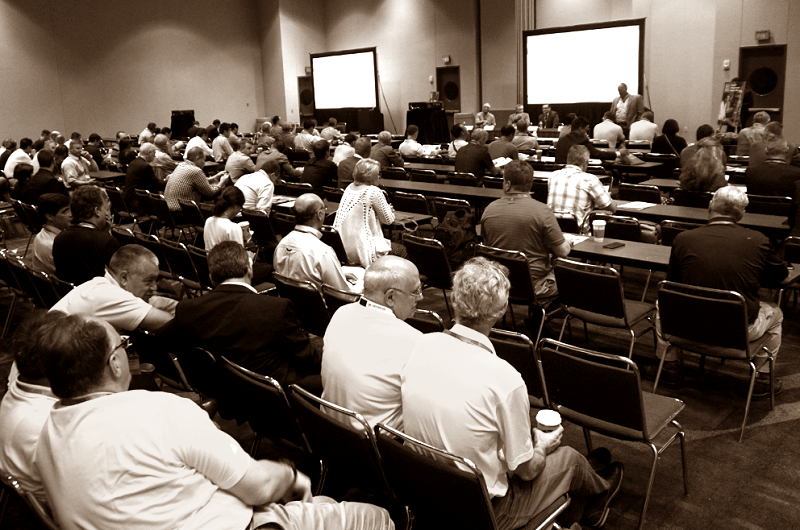 Book your Exhibition Stand for 2018
Stand Prices
Stand prices for 2018 are as follows:
Single 10×10 stand = $5,150 USD
Double 10×20 stand = $10,300 USD
Reserve a Booth
Be sure to book your stand ahead of time for the 2018 show, as spots will fill up fast. To view a floorplan and reserve a booth, please contact Peter Bulmer at p.bulmer@kci-world.com.
Speaking Opportunities
Speakers' Corner
Speakers' Corner presentations are 45-minute presentations that take place on the expo floor. We encourage both hands-on demonstrations and interactive presentations.
Plenary Presentation
Plenary presentations kick off each of the two days with hot topic issues affecting the industry. Speakers will have 30 minutes to present.
Workshop Moderators & Panelists
Each workshop requires a Moderator to help organize and plan the hour and a half session. Moderators will be responsible for deciding on both the format and the content of the sessions. They also help to suggest and select Panelists.
If you would like to be involved in the conference for Pump Summit Americas 2018, please contact Conference Manager, Deirdre Morgan, at d.morgan@kci-world.com.
For Conference Information: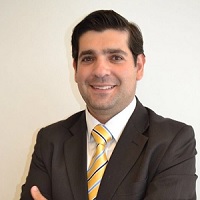 Andre Davanzo
Office: +1-416-361-7030
Fax: +1-416-361-6191
Email: a.davanzo@kci-world.com
For Exhibition Information:

Josh Gillen
Office: +1-416-361-7030
Mobile: +1-647-983-7030
Email: j.gillen@kci-world.com